Sunset and Stargazing at Porteau Cove
our only night event of the year!
Skip the crowds of the city's firework event and come marvel at nature's celebration of light …
THIS EVENT IS CURRENTLY SOLD OUT!
Porteau Cove Provincial Park is one of the best spots outside of Vancouver to view an uninterrupted dazzling view of the night sky.
We'll start off the evening with some games and icebreakers to get to know each other, and then we'll dip our feet into the Howe Sound with all our new friends. Once the sky starts to darken, we'll lay back, relax, and enjoy the many constellations and shooting stars. We'll have telescopes and interpretation from RASC Vancouver, and local astronomy enthusiast, Peter Legere, to teach us about what we see as well! Did we mention we'll have a small cup of hot chocolate for everyone? Bring a reusable cup and your own hot drinks as well!
Make the most out of your summer by joining us for this unique experience. We can't wait to share this beautiful night with all of you!
As the sun goes down and because we'll be sitting during the stargazing component of the night, it will get cold. Please bring extra layers of clothing or anything you need to keep warm and be comfortable. If you intend on going swimming, please also bring a bathing suit.
In case of bad weather, will may cancel this event. We are monitoring the weather and will let all passengers know if anything changes.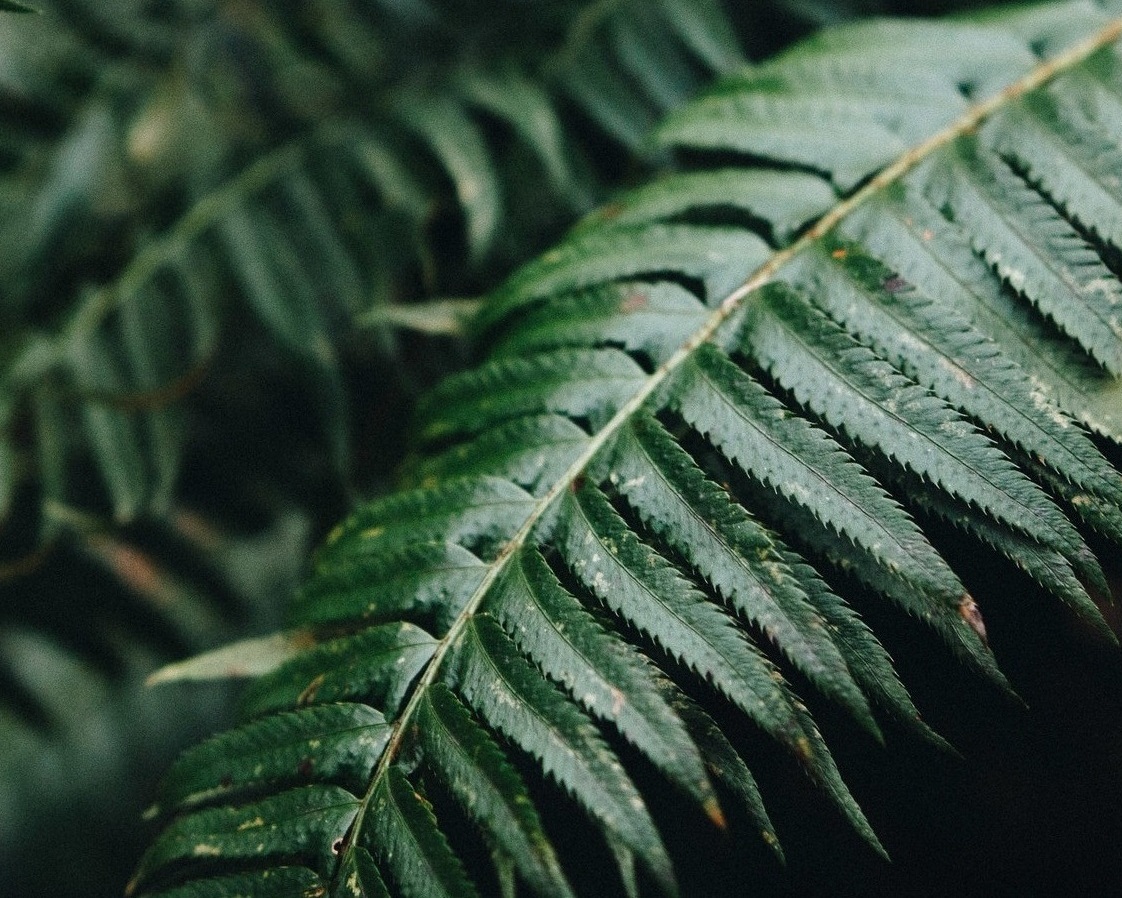 Regular rate............... $30
Students / Seniors....... $27
Children...................... $15
Includes bus and guides!
THIS ACTIVEDAYS TRIP IS ORGANIZED BY THE ACTIVEDAYS COMMUNITy. SEE ALL ACTIVEDAYS TRIPS AND JOIN US VIA OUR FACEBOOK GROUP!
DAY SCHEDULE
7:30pm: Pick-up at the Bank of China (1025 Dunsmuir St)
8:15pm: Arrival at Porteau Cove Provincial Park
11:30pm: Depart Porteau Cove Provincial Park
12:15am: Arrive back in Vancouver

WHAT TO BRING
Extra layer of clothes
Your signed waiver
A bathing suit + towel
Food and snacks - in reusable containers if possible!
Blankets or sleeping bags to stay warm in
Water and a cup for hot chocolate
Hat, Bugspray
Medications
Camera
Whatever else you need to have fun and be comfortable :)
WHAT TO EXPECT WITH ACTIVEDAYS
To us, facilitating this event is about creating an environment that you can engage with in your own way. This is your experience and everyone has their own relationship with the outdoors and their bodies. We want to meet you where you are at — you can take part in the hike, or wander off on your own adventure.
Active Days is also a community. This is an inclusive space to meet new people, share stories and have fun! To us, there is no better place to get to know someone than the outdoors. We all share a desire to get out, explore and move.