An ActiveDays Sea to Sky Gondola Adventure
endless mountains, a suspension bridge, and views for days
Take a gondola ride up to some of the best views in all of British Columbia …
This event is unfortunately cancelled because of the Aug 10 Sea to Sky Gondola incident: https://globalnews.ca/news/5750686/sea-to-sky-gondola-collapse/. We are working on refunding all tickets that have been bought.
The Sea to Sky Gondola is one of the premier attractions in Squamish. It offers an abundance of easy hikes, sweeping views of the Howe Sound, and beautiful forests and mountains all around you.
We're inviting you to come explore with us! We'll be getting 20% off regular ticket prices for this adventure. Your ticket includes the bus ride from the city to the gondola and back, your admission ticket for the Sea to Sky Gondola, an optional 45 minute nature tour, and Parkbus staff who will accompany the bus and lead several short and easy group hikes in the area. We will hike the Panorama Trail, the Spirit Trail, and the Wonderlake Lake trail. We'll end the day by socializing and cooling off with optional drinks on the spectacular patio that is 885m above the Howe Sound!
Come with us and explore one this magnificent area. This is one of our easier ActiveDays group hikes but the views are beautiful nonetheless! This is truly an experience you won't want to miss.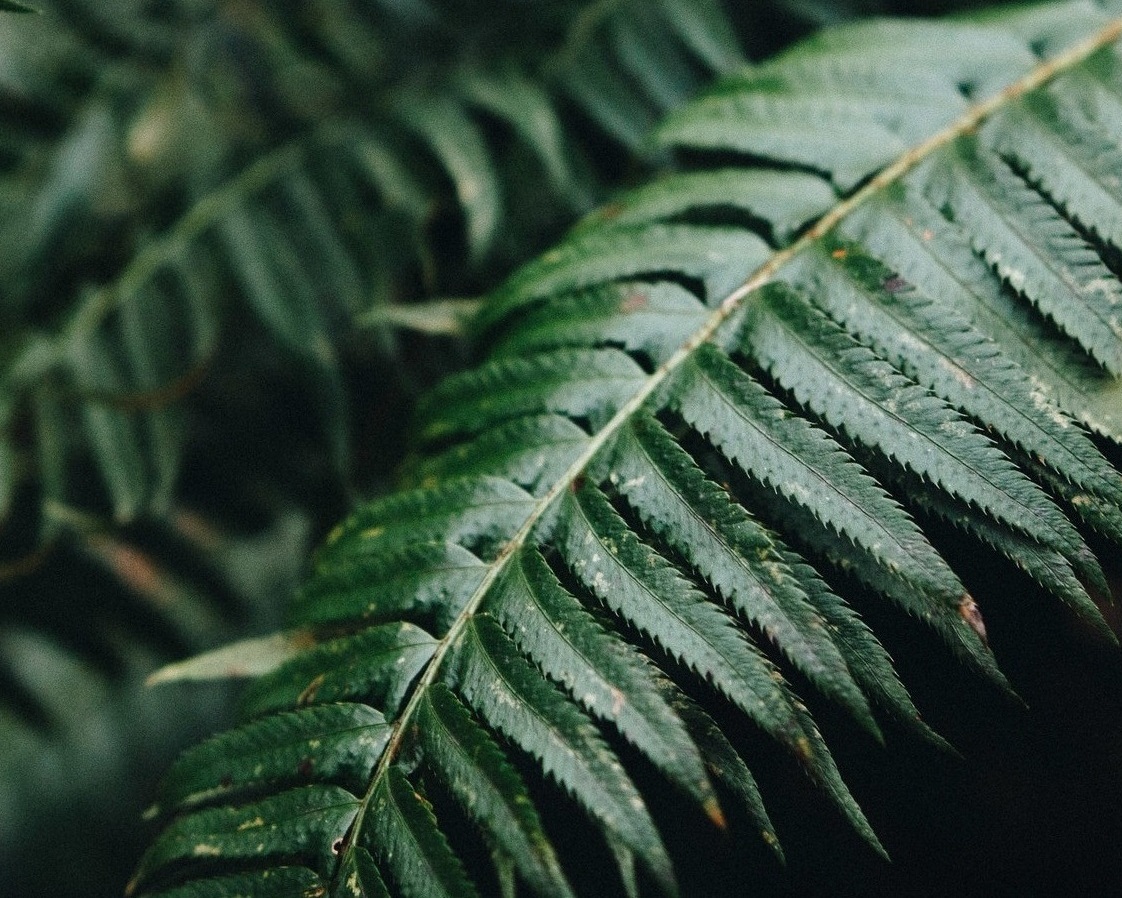 Regular rate............... $79
Students / Seniors....... $71
Children...................... $39
Includes the bus ride, your Sea to Sky Gondola admission ticket, and guided hikes
THIS ACTIVEDAYS TRIP IS ORGANIZED BY THE ACTIVEDAYS COMMUNITY. SEE ALL ACTIVEDAYS TRIPS AND JOIN US VIA OUR FACEBOOK GROUP!
DAY SCHEDULE
9:00am: Pick-up at the Bank of China (1025 Dunsmuir St)
10:00am: Arrive at the Sea to Sky Gondola
12:30pm: Lunch break
4:00pm: Depart the Sea to Sky Gondola
5:00pm: Return to Vancouver

WHAT TO BRING
Your signed waiver
LUNCH! and snacks. Please make sure to bring something that you can eat on the side of the trail.
Water (at least 1.5L)
Hat, Bugspray, Sunscreen
Medications
Weather appropriate clothing
Camera
Whatever else you need to have fun on the trail :)
WHAT TO EXPECT WITH ACTIVEDAYS
To us, facilitating this event is about creating an environment that you can engage with in your own way. This is your experience and everyone has their own relationship with the outdoors and their bodies. We want to meet you where you are at — you can take part in the hike, or wander off on your own adventure.
Active Days is also a community. This is an inclusive space to meet new people, share stories and have fun! To us, there is no better place to get to know someone than the outdoors. We all share a desire to get out, explore and move.