Group Hike to Joffre Lakes
experience the famous turquoise lakes in pemberton!
**PLease note: Only the hike on August 17 is an activedays group hike. please select this date when making a reservation. all other dates are regular parkbus shuttle service without a guide**
Our most popular destination …
As a last minute ActiveDays trip, we are heading to the famous Joffre Lakes as a group! Its three turquoise blue lakes and the larger than life glacier is mesmerizing and makes this one of our most scenic hikes in all of British Columbia.
We will follow up the 10km roundtrip trail up to Upper Joffre Lakes where the Matier Glacier hangs above. Please note there is an elevation gain of 370m, so come prepared with proper hiking footwear.
Join us this Saturday for one of our favourite adventures!
**When booking- make sure to mention in the comments that you're coming with ActiveDays**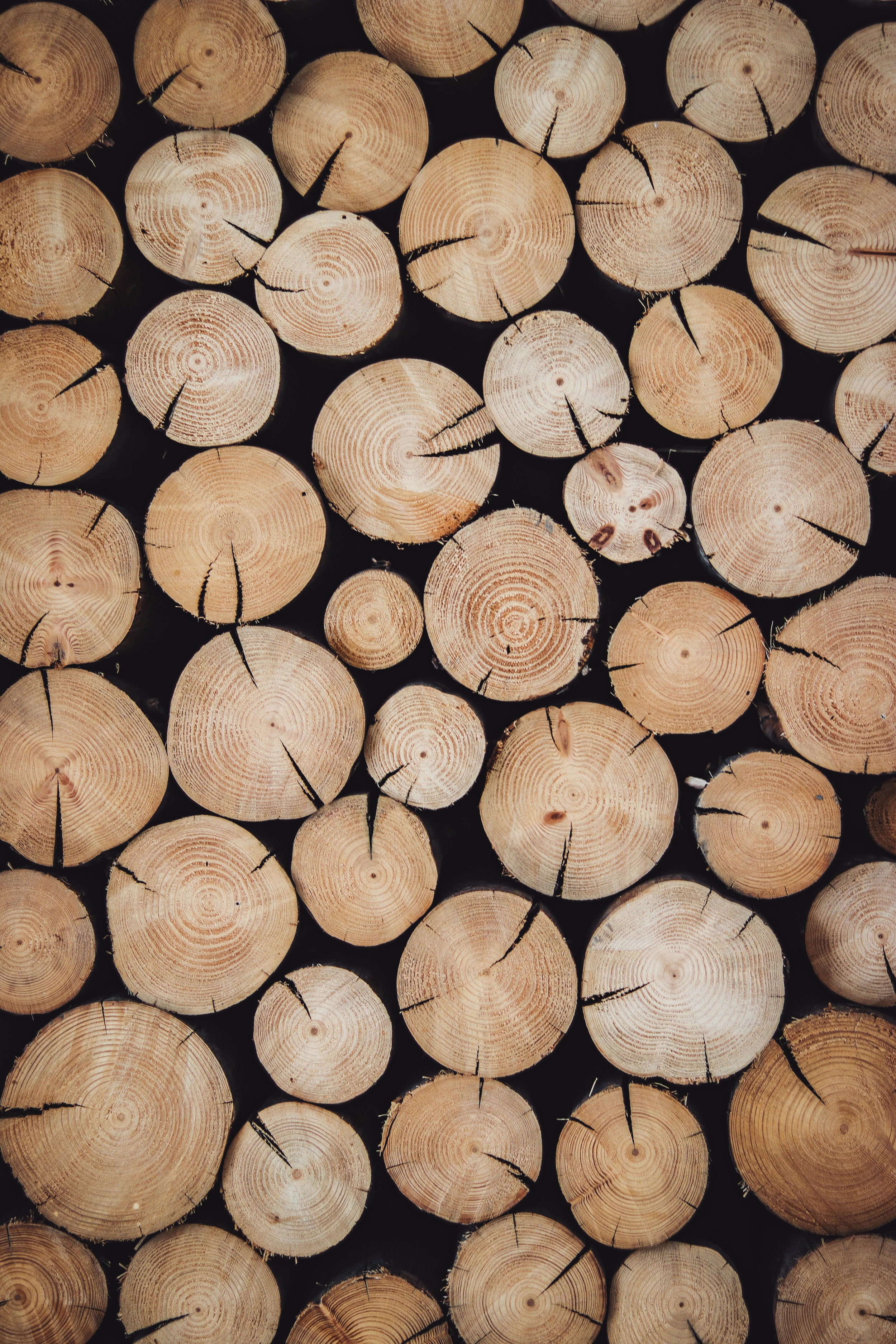 Regular rate...............$62
Students / Seniors.......$56
Children....................$31
Includes coach bus and guided hike!
To book, please head here and indicate "ActiveDays" in the comments of your order.
Make sure to select August 17 in the drop down menu.
THIS ACTIVEDAYS TRIP IS ORGANIZED BY THE ACTIVEDAYS COMMUNITY. SEE ALL ACTIVEDAYS TRIPS AND JOIN US VIA OUR FACEBOOK GROUP!
DAY SCHEDULE

7:30am - Pick-up at the Bank of China (1025 Dunsmuir St, Vancouver)
9:15am - Washroom break in Whistler
10:30am - Arrive at Joffre Lakes Provincial Park
12:30pm - Lunch break
4:30pm - Leave Joffre Lakes Provincial Park
5:45pm - Break in Whistler
7:30pm - Return to Vancouver
WHAT TO BRING
LUNCH! and snacks. Please make sure to bring something that you can eat on the side of the trail.
Water (at least 1.5L)
Hat, Bugspray, Sunscreen
Medications
Weather appropriate clothing- Please keep an eye on the weather in the days leading up to the hike. We'll be going rain or shine. Make sure to layer up, and be prepared for the sun or the rain.
Good Hiking shoes! The trail at Lion's head is rocky and rugged. Make sure to wear supportive footwear.
Camera
Bathing suit and Towel (optional) - Parkbus does not provide lifeguards, swimming is at your own risk. We will be passing by a small beach on the shore of Georgian Bay should you wish to take a dip.
Whatever else you need to have fun on the trail :)

WHAT TO EXPECT WITH ACTIVEDAYS
To us, facilitating this event is about creating an environment that you can engage with in your own way. This is your experience and everyone has their own relationship with the outdoors and their bodies. We want to meet you where you are at — you can take part in the hike, or wander off on your own adventure.
ActiveDays is also a community. This is an inclusive space to meet new people, share stories and have fun! To us, there is no better place to get to know someone than the outdoors. We all share a desire to get out, explore and move.
Jessilyn Wong is B.C.'s Coordinator of the ActiveDays Program. She is a guide who enjoys introducing people to the beautiful outdoors this province has to offer! Jessilyn's favourite Parkbus route is seeing the view of the Howe Sound from Saint Marks Summit up on Cypress Provincial Park. Her most memorable nature moment is road-tripping along the coast of Olympic National Park!