Group Hike to Othello Tunnels
Explore an area full of history, canyons, and rushing water
Admire the natural beauty of the canyons while looking down at the wild Coquihalla River …
In the early 1900s, the Canadian Pacific Railway decided a route was necessary to link the Kootenay Region with the BC Coast by rail. The route became Othello Tunnels in 1914 - tunnels cut out of steep canyon walls, sitting above the rushing Coquihalla River near Hope.
To explore this area, we will be heading on the Hope-Nicola Valley trail that takes us through a dense forest of Douglas Fir, Hemlocks, and Cedars. Along the trail, we'll hear the roars of the river below us, views of Hope Mountain, and then save the best for last, as we walk through the original tunnels themselves and marvel at this feat of engineering.

Come with us and explore one of the historic jewels of our province, just 2 hours away from home. This is the best little weekend road trip you'll go on this summer!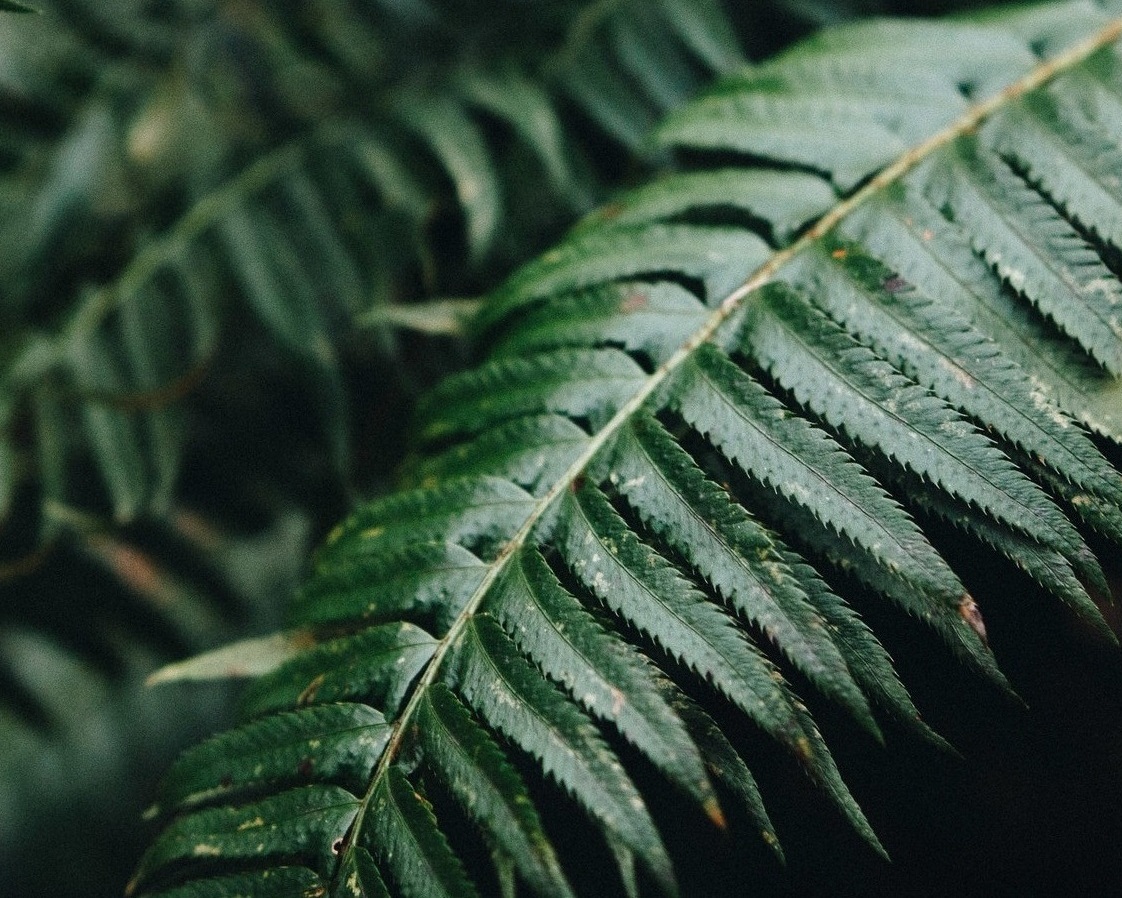 Regular rate...............$55
Students / Seniors.......$50
Children......................$25
Includes bus and guided hike!
THIS ACTIVEDAYS TRIP IS ORGANIZED BY THE ACTIVEDAYS COMMUNITY. SEE ALL ACTIVEDAYS TRIPS AND JOIN US VIA OUR FACEBOOK GROUP!
DAY SCHEDULE
8:00am: Pick-up at 1025 Dunsmuir St
10:00am: Arrive at Coquihalla Canyon Provincial Park
12:30pm: Lunch break and free time at Othello Tunnels
2:30pm: Depart Coquihalla Canyon Provincial Park
4:30pm: Return to Vancouver

WHAT TO BRING
Your signed waiver
LUNCH! and snacks. Please make sure to bring something that you can eat on the side of the trail.
Water (at least 1.5L)
Hat, Bugspray, Sunscreen
Medications
Weather appropriate clothing
Camera
Whatever else you need to have fun on the trail :)
WHAT TO EXPECT WITH ACTIVEDAYS
To us, facilitating this event is about creating an environment that you can engage with in your own way. This is your experience and everyone has their own relationship with the outdoors and their bodies. We want to meet you where you are at — you can take part in the hike, or wander off on your own adventure.
Active Days is also a community. This is an inclusive space to meet new people, share stories and have fun! To us, there is no better place to get to know someone than the outdoors. We all share a desire to get out, explore and move.