Group Hike to Mount Seymour: First Peak
Soak in the sights of Vancouver, the Lower Mainland, the Indian Arm, and coastal mountains that stretch forever
One peak, 360 degree views ....
Just half an hour from Vancouver, Mount Seymour Provincial Park is a favourite in the winter for snowboarding and skiing, as well as a favourite in the summer for its many biking trails, wildlife viewing, and of course, its beautiful hiking trails.
The hike to first peak offers 360 degree views of mountains and the city below you. You'll be able to see Coliseum Mountain, Crown Mountain, Lynn Peak, South Needle, and as far as the Garibaldi mountain range! Words and photos don't do this view justice.
Although this park is so close to the city, you won't believe the spectacular views you'll see. Join us as we venture into the wilderness of our backyard. Come with us and explore!
The terrain of this trail is rocky and steep, and requires climbing on rocks in some sections. This is one of our harder group hikes, with a 451m elevation gain. Please make sure you are prepared and wearing good footwear.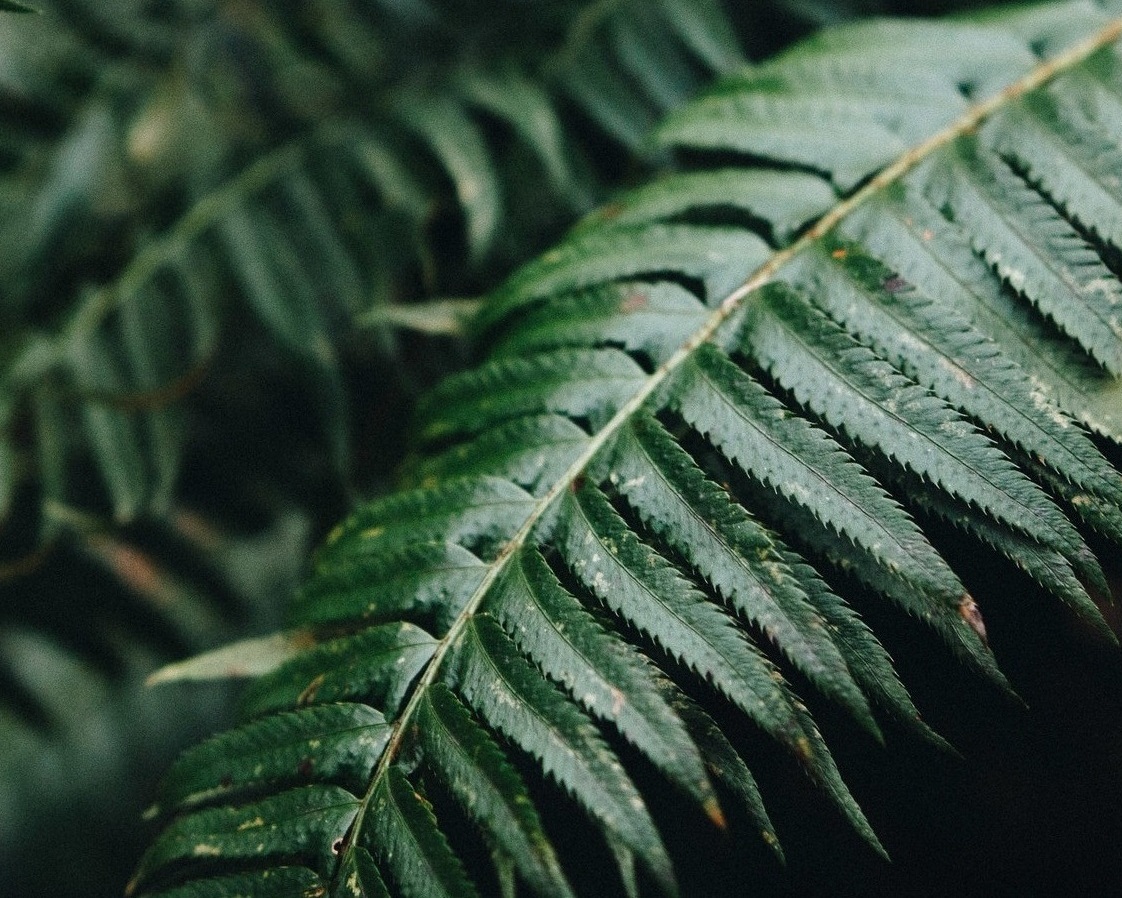 Regular rate...............$30
Students / Seniors.......$27
Children......................$15
Includes bus and guided hike!
THIS ACTIVEDAYS TRIP IS ORGANIZED BY THE ACTIVEDAYS COMMUNITY. SEE ALL ACTIVEDAYS TRIPS AND JOIN US VIA OUR FACEBOOK GROUP!
DAY SCHEDULE
8:00am: Pick-up at 1025 Dunsmuir St
9:00am: Arrive at Mount Seymour Provincial Park and start hiking
12:00pm: Lunch break and free time on Mount Seymour Peak
4:00pm: Depart Mount Seymour Provincial Park
5:00pm: Return to Vancouver

WHAT TO BRING
LUNCH! and snacks. Please make sure to bring something that you can eat on the side of the trail.
Water (at least 1.5L)
Hat, Bugspray, Sunscreen
Medications
Weather appropriate clothing
Camera
Whatever else you need to have fun on the trail :)

WHAT TO EXPECT WITH ACTIVEDAYS
To us, facilitating this event is about creating an environment that you can engage with in your own way. This is your experience and everyone has their own relationship with the outdoors and their bodies. We want to meet you where you are at — you can take part in the hike, or wander off on your own adventure.
Active Days is also a community. This is an inclusive space to meet new people, share stories and have fun! To us, there is no better place to get to know someone than the outdoors. We all share a desire to get out, explore and move.
Sasha is the ActiveDays Facilitator for B.C. at Parkbus. Her job is to help lead the hikes and make sure everyone is having fun. Ask her about local hikes, plants, wildlife and how to survive in the wilderness. Her favourite Parkbus route is Garibaldi Provincial Park, and her most memorable outdoor experience was solo backpacking 8 days on the Sunshine Coast Trail.