Get the Scoop with MEC
join parkbus and MEc for an evening hike to dog Mountain!
An evening hike to Dog Mountain, filled with good conversations and a sweet treat!
Parkbus is teaming up with MEC to provide free transportation to an evening you won't forget.
Join MEC Ambassadors Judith Kasiama and Jackson Tse for a hike up Dog Mountain, and Get the Scoop on what is happening in your community to support with diversity in the outdoors. At the summit, join in on a movement workshop lead by Brian Carew.
This 5K hike will take you to some incredible views -- upon reaching the summit, we'll talk about the healing nature of art and the outdoors, learn about diversity in the outdoors, and indulge in a sweet treat.
Sign up and meet us at MEC North Vancouver as we head off on this adventure.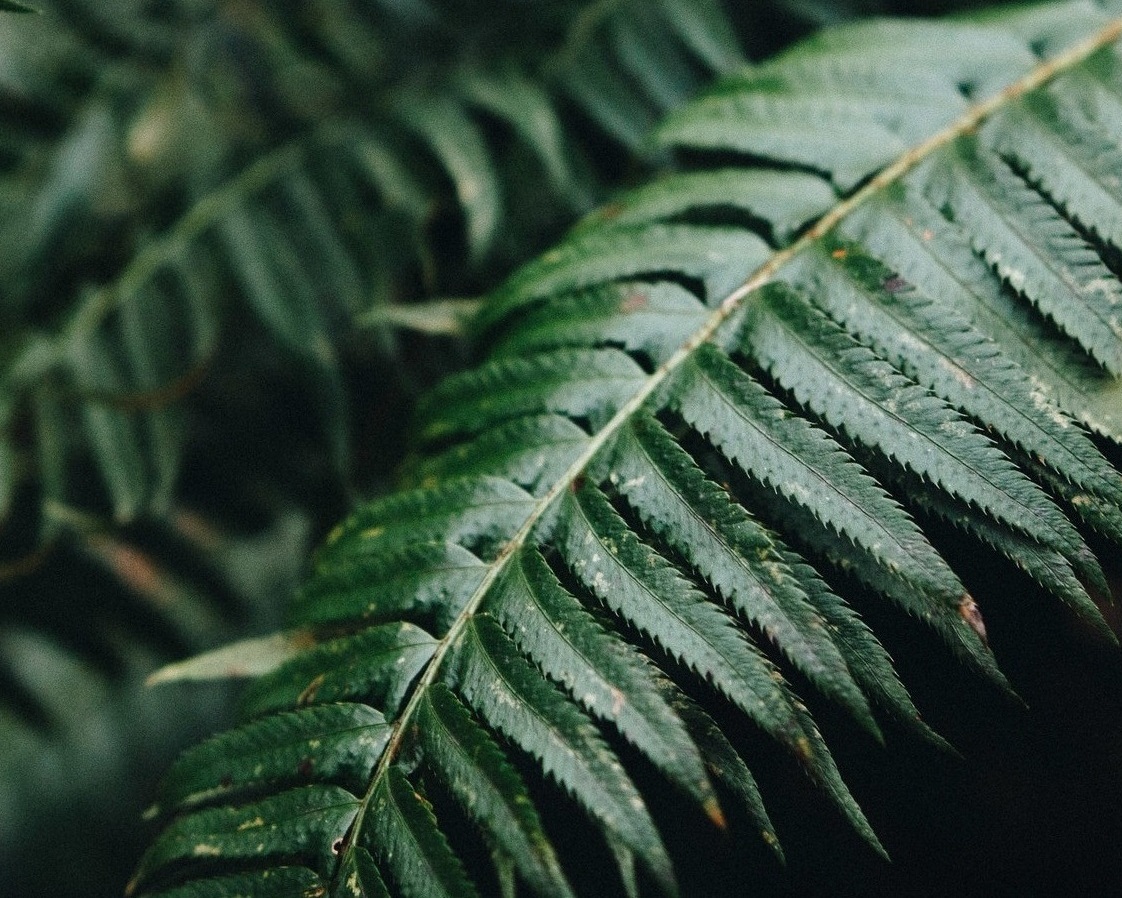 All tickets are free! Please register to reserve a seat on the bus. Spots are limited.
THIS ACTIVEDAYS TRIP IS ORGANIZED BY THE ACTIVEDAYS COMMUNITY and Mec. SEE ALL ACTIVEDAYS TRIPS AND JOIN US VIA OUR FACEBOOK GROUP!
DAY SCHEDULE
5:30pm: Pick-up at MEC North Vancouver (212 Brooksbank Ave)
6:15pm: Arrive at Mount Seymour Provincial Park and begin hiking
9:15pm: Hike wraps up and bus departs trailhead
9:45pm: Return to MEC North Vancouver
WHAT TO BRING
Food and snacks. Please make sure to bring something that you can eat on the side of the trail.
Water (at least 1.5L)
Hat, Bugspray, Sunscreen
Medications
Weather appropriate clothing
Camera
Whatever else you need to have fun on the trail :)

WHAT TO EXPECT WITH ACTIVEDAYS
To us, facilitating this event is about creating an environment that you can engage with in your own way. This is your experience and everyone has their own relationship with the outdoors and their bodies. We want to meet you where you are at — you can take part in the hike, or wander off on your own adventure.
Active Days is also a community. This is an inclusive space to meet new people, share stories and have fun! To us, there is no better place to get to know someone than the outdoors. We all share a desire to get out, explore and move.