saturday october 19, 2019
We run the Earth to connect – with nature, with one another, and with ourselves.
The Rouge is home to many historic and significant travel paths. Indigenous peoples used these paths since time immemorial, running from community to community delivering messages, for protection, for ritual and for sport. Then, and now, Indigenous athletes are considered masters of distance running, and are counted among the most esteemed runners in Canadian history. In celebration of this proud and enduring legacy of Indigenous athleticism, Rouge National Urban Park invites visitors to reconnect with nature and follow in the footsteps of more than 10,000 years of human history within the Rouge Valley.
Move through the fall colours, get active and enjoy an array of cultural programming throughout the day.
Parkbus is running a shuttle to take part in the fall festival!
This bus is for folks who are NOT looking to trail run (the race starts at 10:30 am) but are still interested in having lots of family-friendly outdoor fun. Come join park staff at the Zoo Road Welcome Area where you can register for free guided afternoon fall walks beginning at 1:30 PM. See schedule below.
1:30-2:15 PM
Fall Colours and Photography
1:45-3:15 PM
Indigenous Creation Story
2:00-3:30 PM
Say Yes to Fall and Winter Walking!
2:15-3:45 PM
Fall Colours and Photography
Co-existing with Wildlife
2:30-4:00 PM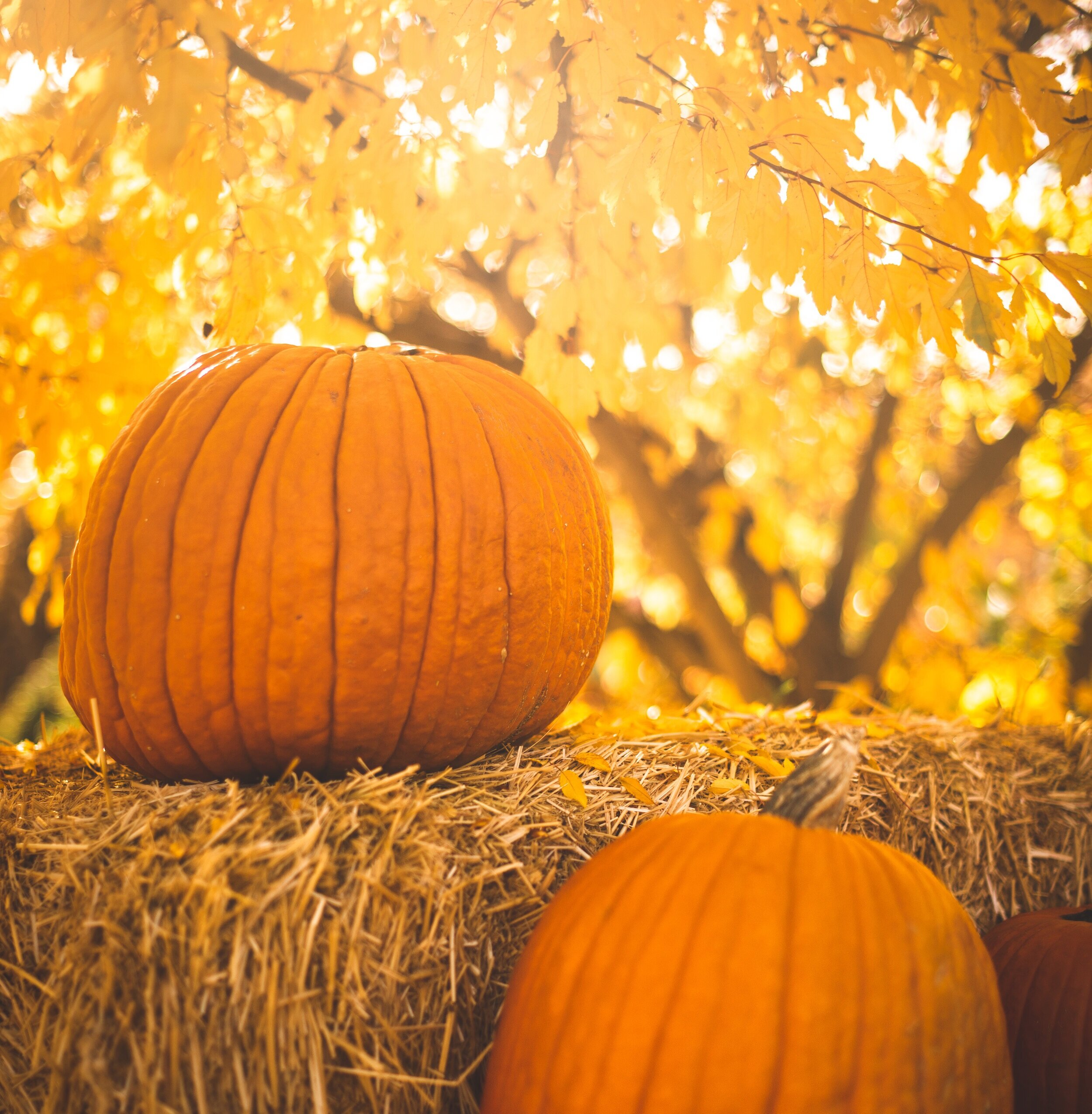 Tickets are FREE!
We take a $15.00 deposit to be returned upon completion of trip
BOOK HERE!
If you enjoy spending time outdoors together check out activedays ontario- SEE ALL ACTIVEDAYS TRIPS AND JOIN US VIA OUR FACEBOOK GROUP!
SHUTTLE SCHEDULE:
12:15pm - Depart 34 Asquith Ave (near Yonge and Bloor)
12:50pm - Arrive at Rouge National Urban Park
1:00pm - 3:45pm - Explore the fall festival. Hang out at the Pumpkin Patch, eat some delicious food from the vendors or take part in some of the fall hikes (listed above)
3:45pm - board the bus.
4:00pm - Depart for Toronto
4:45pm - Estimated return to Toronto
**NOTE: This event is self guided and facilitated by Rouge staff. Please arrive back at the bus on-time! We can not wait for you.
WHAT TO BRING
Water
Proper Footwear - please make sure to wear hiking boots that can get muddy. If it's raining- rain boots are the way to go.
Medications
Weather appropriate clothing- Please keep an eye on the weather and be prepared for a nice warm day or a slightly chilly, rainy one, or both!
Camera
Whatever else you need to have fun on the trail :)