Eagle Watching in Brackendale
Join us for a trip up to brackendale for this special experience!
Saturday, november 23, 2019
It's a special time of year …
Brackendale is home to North America's largest congregation of of wintering bald eagles. In late November, many come to this area of Squamish to feed on salmon. What better way to witness this exciting event than to come with ActiveDays!
We'll start the day by traveling to the Squamish Adventure Centre where volunteers from the EagleWatch program will take us through a presentation so we can learn more about these majestic birds. We'll then head to the Eagle Run Dyke by the river which is the perfect location to see these eagles in action. The volunteers will also bring high power scouting scopes so we'll able to see these animals up close! A portion of your ticket price will be donated back to the EagleWatch program to continue their education and outreach in the community.
This is one event you won't want to miss out on. Come with us on this special day!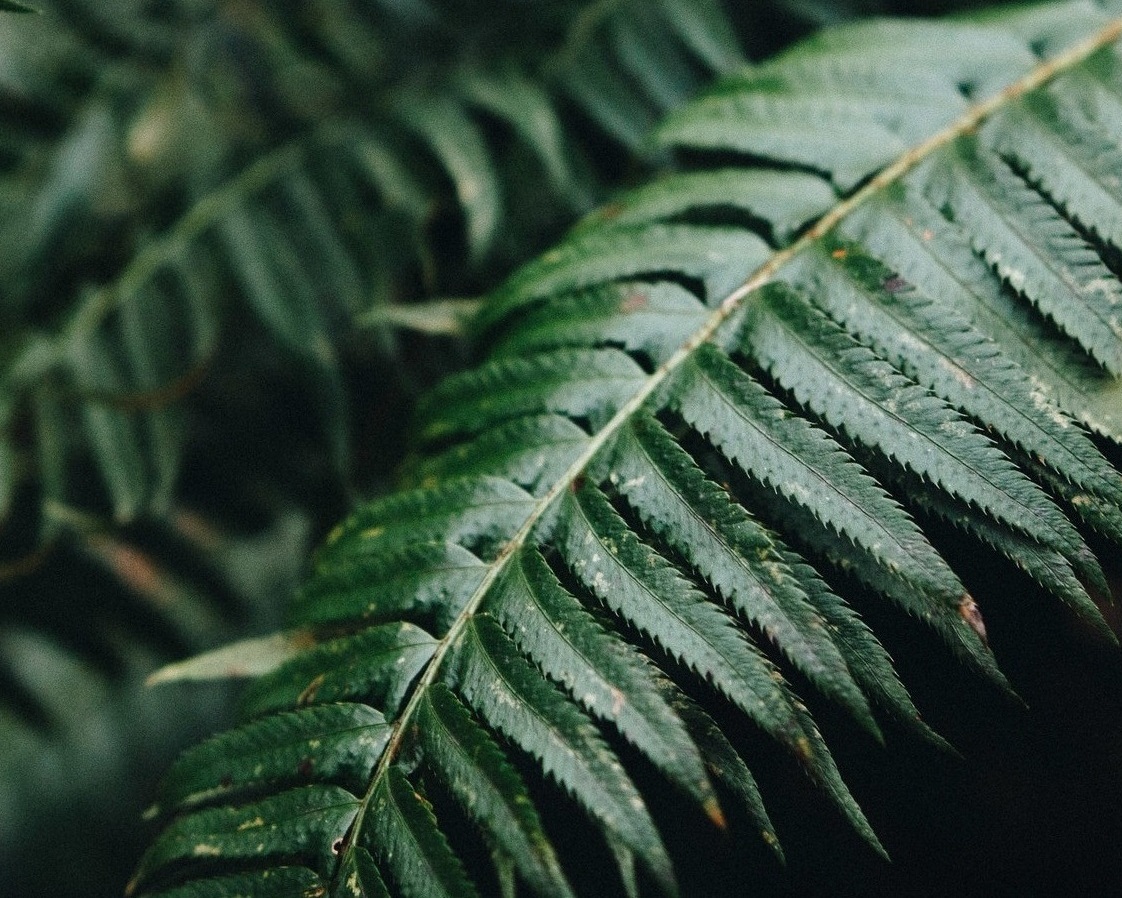 Regular rate ............. $50
Students/Seniors ....... $46
Children ......................$25
Includes your bus ticket, interpretive programming, and a donation back to the EagleWatch program!
THIS ACTIVEDAYS TRIP IS ORGANIZED BY THE ACTIVEDAYS COMMUNITY. SEE ALL ACTIVEDAYS TRIPS AND JOIN US VIA OUR FACEBOOK GROUP!
DAY SCHEDULE
9:00am: Pickup at the Bank of China (1025 Dunsmuir St, Vancouver)
10:00am: Arrive at the Squamish Adventure Centre for our presentation
11:45am: Depart from the Squamish Adventure Centre
12:00pm: Arrive at the Eagle Run Dyke for eagle viewing
2:00pm: Depart from the Eagle Run Dyke
3:00pm: Arrive back in Vancouver
WHAT TO BRING
Snacks and a lunch
Water (at least 1.5L)
Warm clothing (we will be outside by the river in the afternoon and it is cold!)
Hat, gloves, and warm footwear
Binoculars if you have them
Camera
Whatever else you need to have fun and enjoy the day!

WHAT TO EXPECT WITH ACTIVEDAYS
To us, facilitating this event is about creating an environment that you can engage with in your own way. This is your experience and everyone has their own relationship with the outdoors and their bodies. We want to meet you where you are at — you can take part in the hike, or wander off on your own adventure.
Active Days is also a community. This is an inclusive space to meet new people, share stories and have fun! To us, there is no better place to get to know someone than the outdoors. We all share a desire to get out, explore and move.
Jessilyn Wong is B.C.'s Coordinator of the ActiveDays Program. She is a guide who enjoys introducing people to the beautiful outdoors this province has to offer! Jessilyn's favourite Parkbus route is seeing the view of the Howe Sound from Saint Marks Summit up on Cypress Provincial Park. Her most memorable nature moment is road-tripping along the coast of Olympic National Park!