A Day Trip to Bowen Island
Take a ferry to Bowen Island and explore nature and city in one trip!
Saturday, October 5th, 2019
Our first ActiveDays trip across the water!
We're getting out of the bus and heading onto a ferry for our first ActiveDays trip to Bowen Island! Take a 20 minute ferry ride and you'll be on island time … away from the stresses of city life.
We will meet as a group to board a bus in Downtown Vancouver to the Horseshoe Bay Ferry Terminal and walk on to the 10:15am ferry over to Bowen Island.
After we get off the ferry, we will guide you on a hike to Killarney Lake, an easy and quiet 9km loop trail through beautiful mossy forests that opens up to a hidden lake on the island. We'll end the day by exploring the cute shops of Snug Cove by foot with all the new friends we've made before returning to the city.
We're not quite ready to let go of summer yet, so come relax and unwind with us on this October weekend!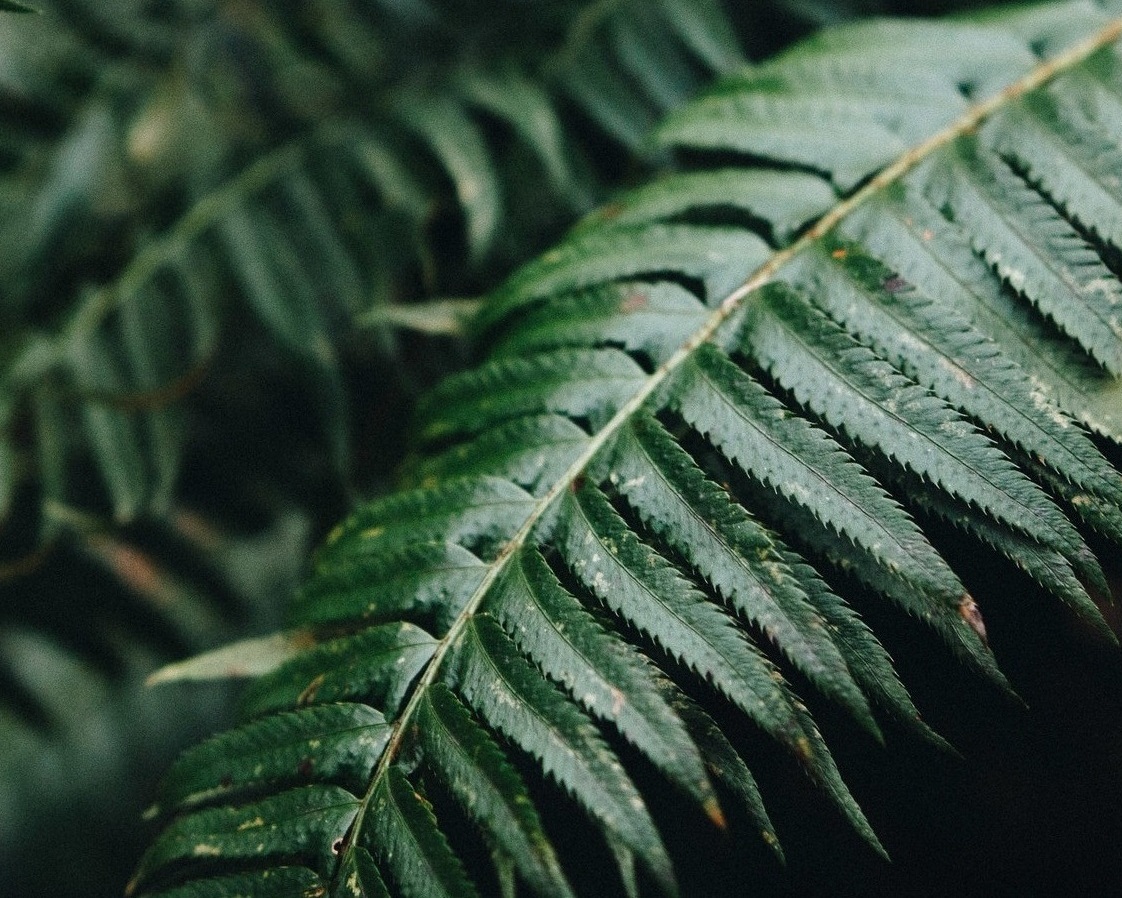 Regular rate (ages 12+).............. $45
Students/Seniors....... $41
Children (ages 5-11)......................$23
Includes your bus and ferry ticket and guides for the day!
THIS ACTIVEDAYS TRIP IS ORGANIZED BY THE ACTIVEDAYS COMMUNITY. SEE ALL ACTIVEDAYS TRIPS AND JOIN US VIA OUR FACEBOOK GROUP!
DAY SCHEDULE
9:00am: Pickup at the Bank of China (1025 Dunsmuir St, Vancouver)
10:15am: Board the ferry over to Bowen Island
10:35am: Arrive at Bowen Island
4:15pm: Board the ferry to go back to Vancouver
4:40pm: Return to Horseshoe Bay Ferry Terminal and board the bus back to Downtown
5:10pm: Drop off at the Bank of China
WHAT TO BRING
Snacks and a lunch!
Water (at least 1.5L)
Hat, Bugspray, Sunscreen
Medications
Weather appropriate clothing
Camera
Whatever else you need to have fun on the trail :)

WHAT TO EXPECT WITH ACTIVEDAYS
To us, facilitating this event is about creating an environment that you can engage with in your own way. This is your experience and everyone has their own relationship with the outdoors and their bodies. We want to meet you where you are at — you can take part in the hike, or wander off on your own adventure.
Active Days is also a community. This is an inclusive space to meet new people, share stories and have fun! To us, there is no better place to get to know someone than the outdoors. We all share a desire to get out, explore and move.
Jessilyn Wong is B.C.'s Coordinator of the ActiveDays Program. She is a guide who enjoys introducing people to the beautiful outdoors this province has to offer! Jessilyn's favourite Parkbus route is seeing the view of the Howe Sound from Saint Marks Summit up on Cypress Provincial Park. Her most memorable nature moment is road-tripping along the coast of Olympic National Park!