Fall Hike and Apple Picking
Celebrate harvest time with a fall hike and fruit picking
Sunday, october 6, 2019
***
Spend a day in the countryside during the most picturesque time of year! Join us for a fall hike followed by apple picking at Hy-Hope Farm
Autumn time in Ontario is breathtakingly beautiful- and it only last for a short while. Make the most of this fresh and fun time of year with a trip to the countryside! We'll spend the morning hiking on the Oakridges Moraine at Glen Major Forest. The Moraine is an important land feature to Southern Ontario. Its rolling valleys are protected in parks such as this as its soils play an important role in keeping our drinking water clean!
We'll head to Hy-Hope Farm for lunch- a quaint farm and country store- where you can purchase some farm grown produce, honey, pies, or other yummy items. In the afternoon we'll hit the orchards to pick apples fresh from the trees!
The cost of apples is not included in this trip- it is up to you to pay on site for the amount of apples you'd like. (5lbs: $10.00 - 10lbs: $20.00)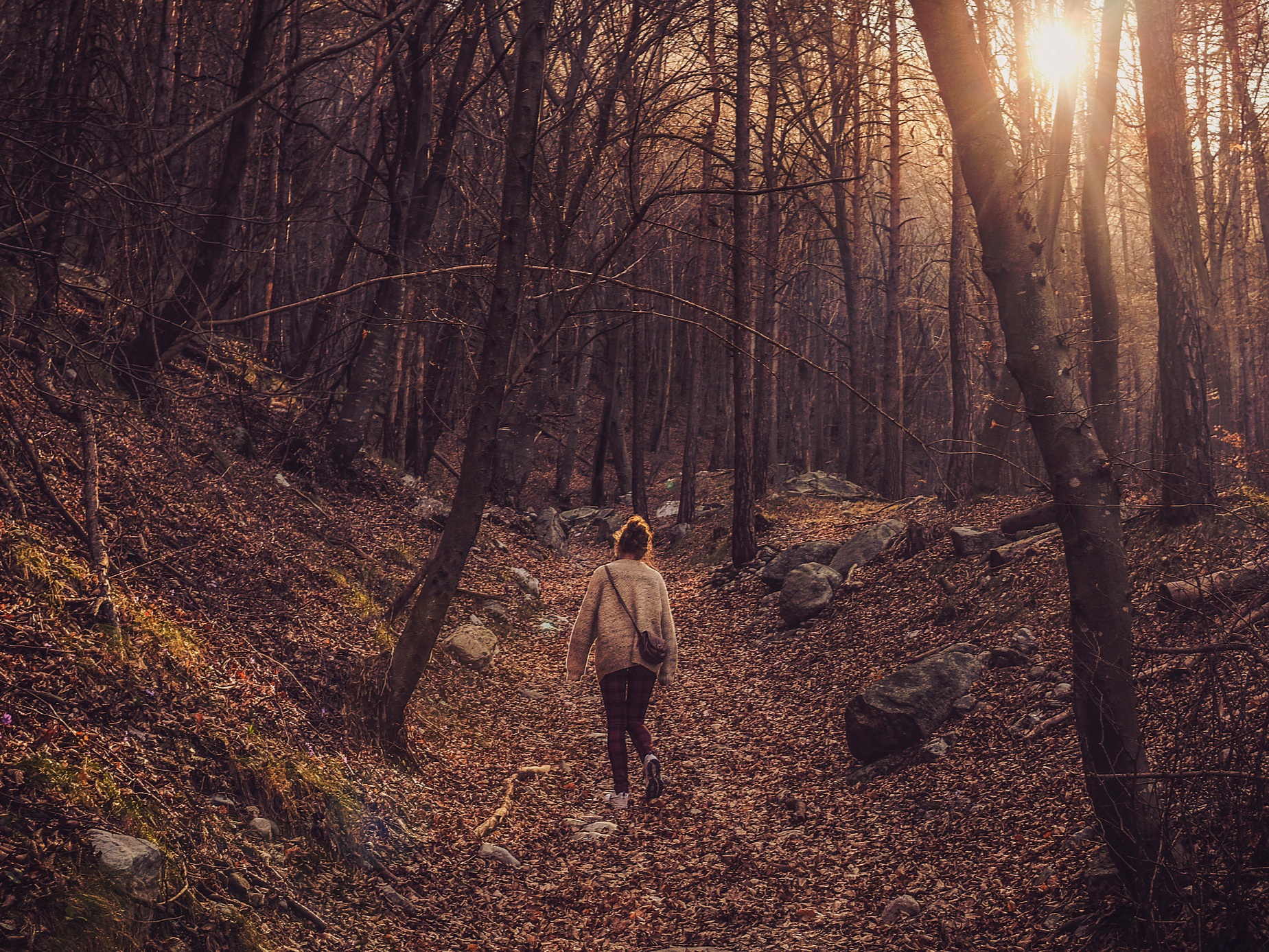 Regular rate...............45$
Students / Seniors.......41$
Children......................23$
Includes bus and guided hike! Apples are extra to be paid on-site
THIS ACTIVEDAYS TRIP IS ORGANIZED BY THE ACTIVEDAYS COMMUNITY. SEE ALL ACTIVEDAYS TRIPS AND JOIN US VIA OUR FACEBOOK GROUP!
DAY SCHEDULE
9:00am - Depart 34 Asquith Ave (near Yonge and Bloor)
10:00am - Arrive at Glen Major Forest and start Hiking!
12:30pm - Bus to Hy-Hope Farm
12:45pm- Lunch! Lunch is NOT provided. Please bring your own or bring money to purchase items from Hy-Hope Farm. This is a farm market so keep in mind there are not prepared meals, only snacks, bakery items, fresh produce, jams, pickles etc. Please consider bringing a litterless lunch.
1:30 - 2:00 apple picking at Hy-Hope Farm
2:30 Depart Hy-Hope Farm towards our final stop to see a local spring.
3:00pm - Depart for Toronto
4:15pm - Estimated return to Toronto
WHAT TO BRING
Lunch: Please pack enough food and snacks to carry you through the day. Hy-Hope Farm Store also has a number of items for purchase. You can check out their store here: http://www.hyhopefarm.ca/site/store-and-bakery/
Water (at least 1.5L)
Hat, Sunscreen
Medications
Weather appropriate clothing- As we know,the weather in Canada can change drastically from day to day. Please keep an eye on the weather and be prepared for a nice warm day or a slightly chilly rainy one, or both!
Rain Jacket - if it's raining we'll still be hiking and apple picking! Make sure to come prepared
Money- Please bring money to pay for Apple Picking:
To pick 5lbs- $10.00. To pick 10lbs - $20.00
Camera
Whatever else you need to have fun on the trail :)

WHAT TO EXPECT WITH ACTIVEDAYS
To us, facilitating this event is about creating an environment that you can engage with in your own way. This is your experience and everyone has their own relationship with the outdoors and their bodies. We want to meet you where you are at — you can take part in the hike, or wander off on your own adventure
Active Days is also a community. This is an inclusive space to meet new people, share stories and have fun! To us, there is no better place to get to know someone than the outdoors. We all share a desire to get out, explore and move.
Carly Joynt is the Toronto Coordinator of Active Days Program. She is a passionate mentor who loves connecting people with nature through the senses! Carly's favourite Parkbus route is to see the waterfalls of the Dundas Valley and her most memorable nature moment was tracking a Great Horned owl through a cedar forest!